Chiropractic Care in
Sarasota, Florida
Dr. Knapp has been providing chiropractic care in Sarasota for over 35 years, striving to bring patients effective and innovative treatment. He has been providing laser therapy in Sarasota since 2006 and is a national leader in Class IV Laser therapy, which is also known as high-intensity laser therapy or HILT. It promotes tissue healing, and improves return to activity. When combined with chiropractic and exercise-based rehabilitation, this laser therapy offers a contemporary approach to musculoskeletal care.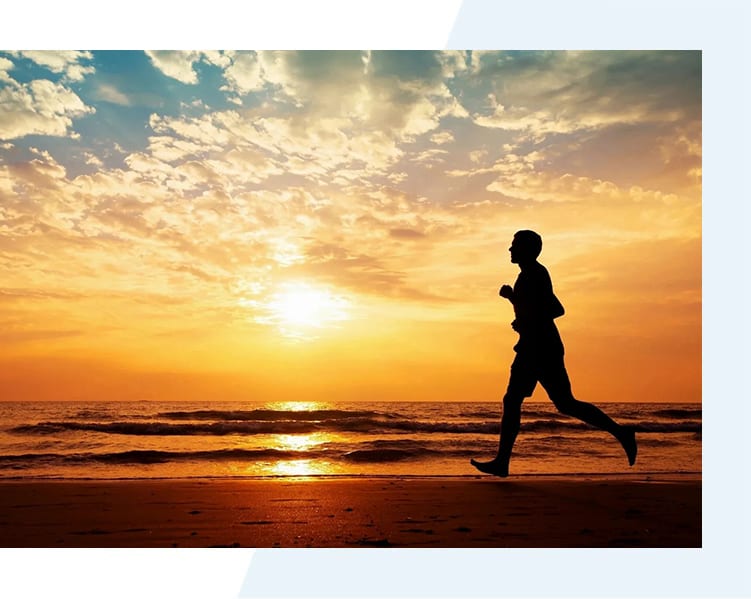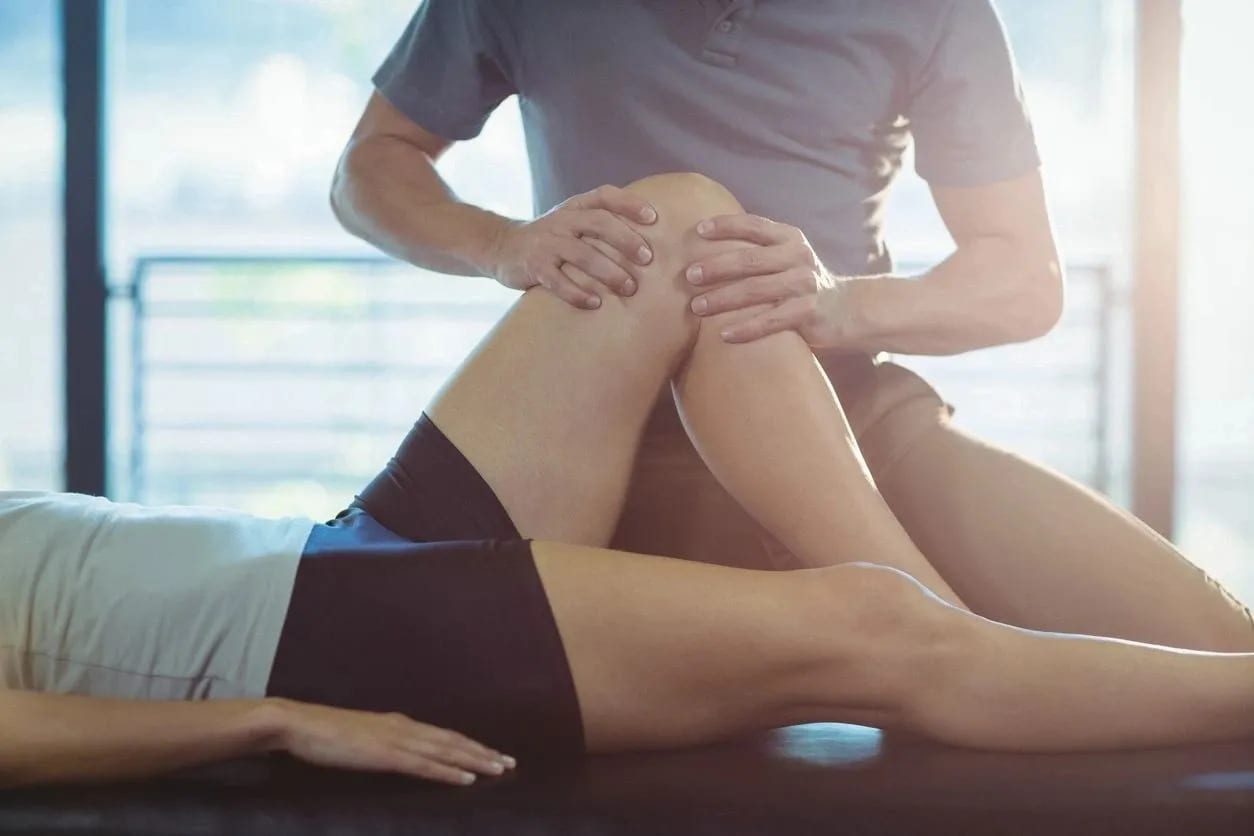 Dr. Knapp's technique is the diversified and Gonstead method (i.e.hands on). His goal is to increase patient and physician awareness of chiropractic care and laser therapy through in-office care, lectures, publications, and ongoing research.
For over fifty years, laser therapy has been used to stimulate living tissues (photobiomodulation).
The first use of low power laser to stimulate healing is credited to Dr. Andre Mester of Semmelweis University in Budapest, Hungary, for his infamous wound healing studies in 1967.
The addition of this new therapeutic modality allows the practitioner to enhance the patient's healing in multiple ways. Pain reduction can occur through decreasing inflammatory chemicals, decreasing nerve irritability, and even nerve function. Healing tissue has shown to be stronger from laser therapy stimulation than without. Muscle soreness and swelling can be decreased, allowing a faster return to activity and decreased treatments.